How Tulunan Women Reinvent Smart Organic Farming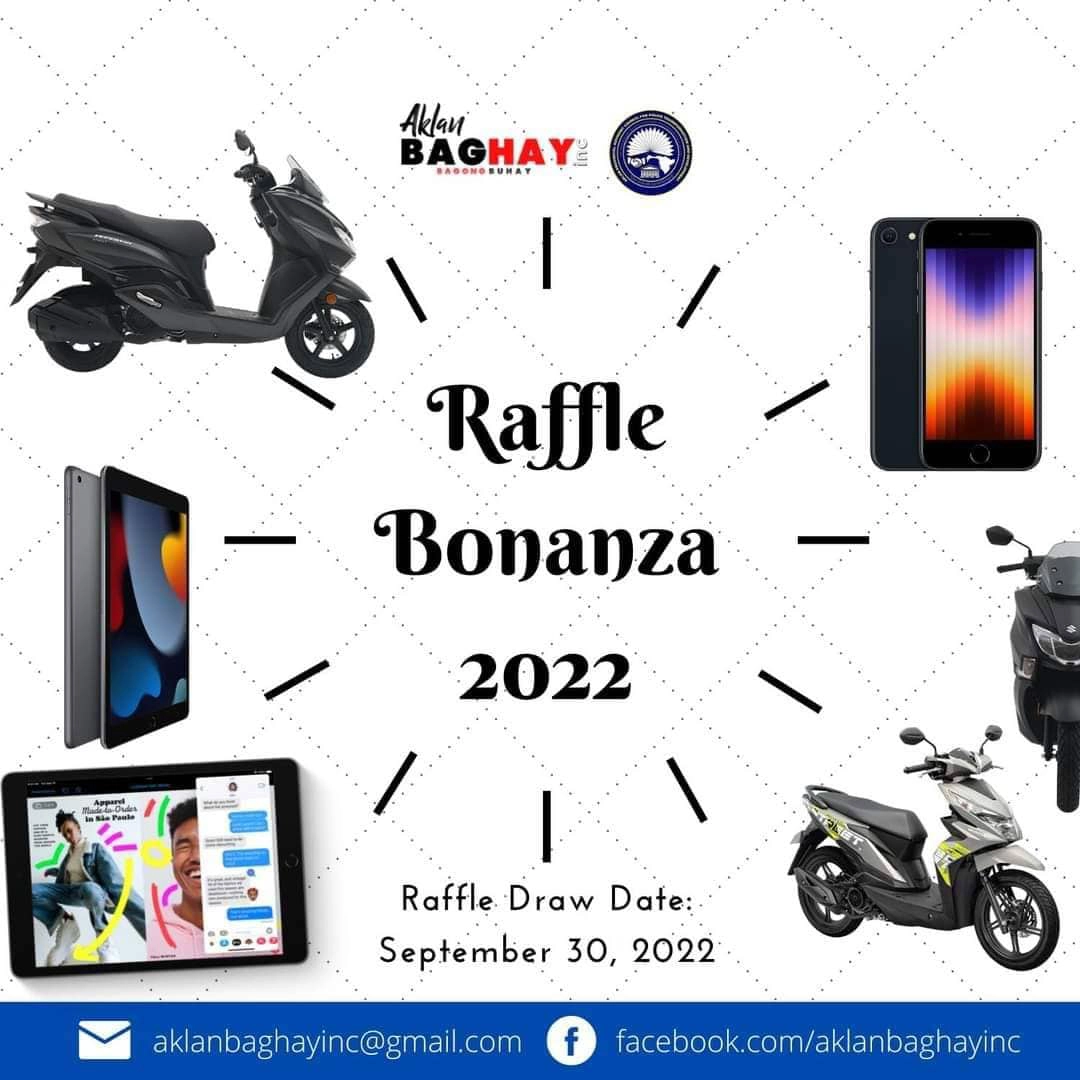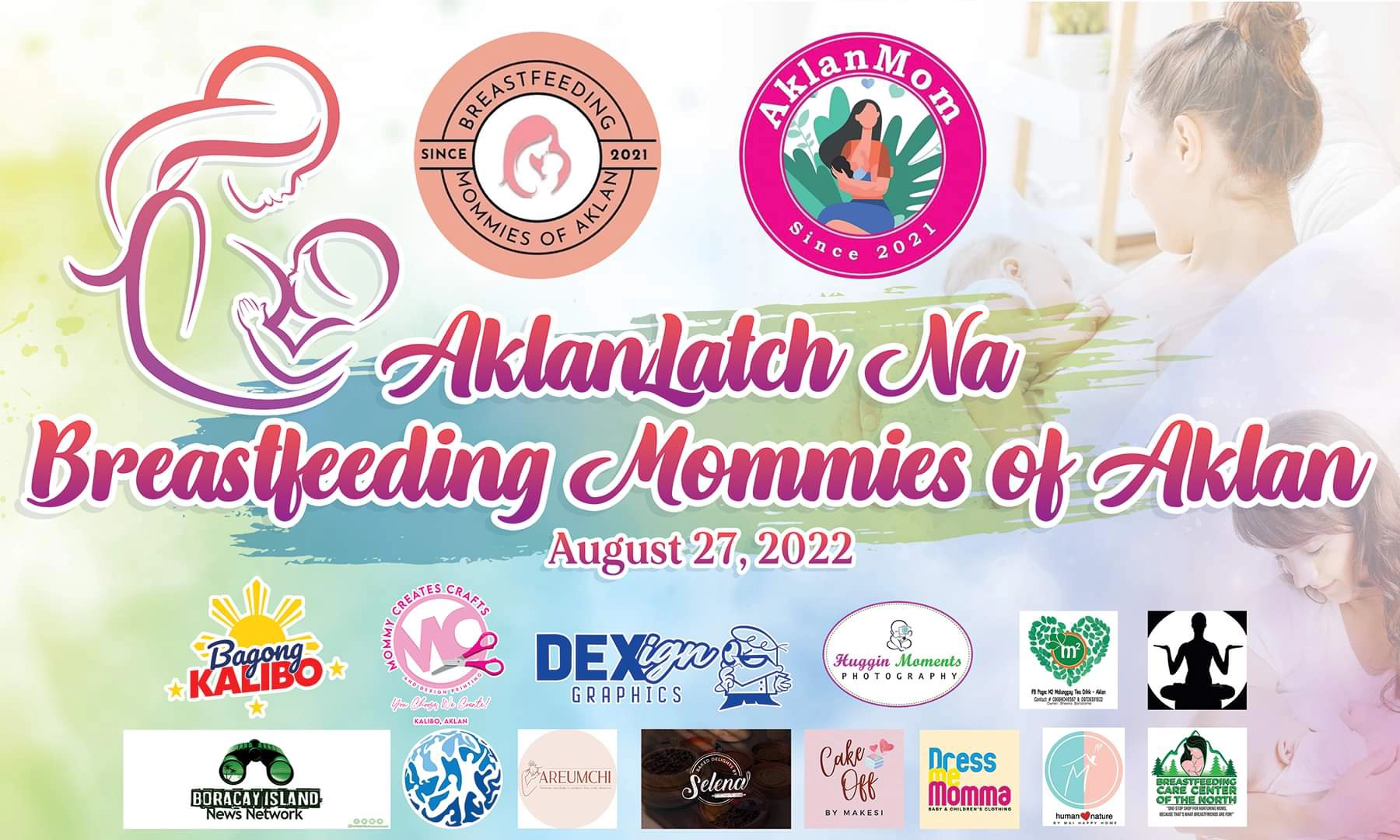 Jun N. Aguirre
"Lapit, mga kaibigan at makinig kayo
Ako'y may dala-dalang balita galing sa bayan ko
Nais kong ipamahagi ang mga kwento
At mga pangyayaring nagaganap sa lupang ipinangako." — Asin
Tulunan — Several women in Tulunan, North Cotabato are currently reinventing organic farming, working to produce much-needed alternative fertilizer in just three days using food waste that can be used for smarter, healthier and more organic agriculture.
Lorie Pablo Daquioag, a satellite engineer, has introduced what she calls a Compost Activator Solution, a planting kit solution that processes waste into fertilizer. She developed the product as she was developing her start-up enterprise known as Waste for Good, spearheading the research in collaboration with a group of experts coming from the agriculture industry, engineering, and marketing, among others.
Daquioag, who traces her roots to Tubungan, Iloilo, said the inspiration for her product innovation is the Bokashi balls, a Japanese system that "binds" food waste and converts it to fertilizer for garden soil.
According to Philippine waste volume data, in 2021 the country generated 56.12 million tons of biodegradable waste. Some 10.45 million tons came from urban households.
Daquioag's planting kit package includes 1,000 ml of CAS, an up-cycled waste bucket with 15 liters' capacity, three packs of seeds, 10 pieces of planting pots, compost soil and a 250-ml measuring cup.
Based on initial findings, the kit can help reduce biodegradable waste by 87 percent in six weeks. Daquioag said crops undergoing the CAS treatment turn out to be heavier and bigger, with more nutrients by as much as 32 percent.
"Currently, every urban mom can spend at least a cost-efficient $79 a year using the W4G planting kit," she added. "In return, they could have savings of as much as $200 a year from buying veggies and utilizing the 482 kilograms per year of bio-waste used for organic farming."
The kit can be applied not only to food waste but also to paper, leaves and other similar waste products. And it abolishes the usual three weeks' waiting time for tedious composting.
As a result, users can harvest crops in 48 days — the harvest 32 percent larger and 30 percent faster compared to other solutions offered at present, Daquioag said.
Practical solutions
The W4G has a pending proposal with the Department of Science and Technology to further develop the project.
"Since I was a child, I have been fond of finding solutions to certain problems. I got used to fixing furniture, redesigning clothes, and even repairing our electrical circuits at home. Eventually, I studied engineering in college. That's where we tackled solving problems and offering practical solutions," Daquiaog said.
She underwent further training for her research as a space engineer for the Philippine Maya Satellite, where she explored a variety of data on emissions in the atmosphere.
"At the height of the Covid-19 pandemic, I realized I needed something to do to solve issues that hound the environment," she said.
She decided to embark on her long-held idea of developing her own smart bin or intelligent waste management system.
That's how she came up with CAS.
At the height of her research on the effectiveness of the CAS, Daquioag was then encouraged by a friend to apply for the Deepening Impact of Women Activators (DIWA) capacity-building program made possible through the partnership of Ashoka Southeast Asia and S&P Global Foundation.
DIWA supports women in the Philippines and other Southeast Asian countries in building their leadership, impact, and community.
"I am [so] thankful to Ashoka. My problem-solving skill has been sharpened after I attended several of their trainings on social entrepreneurship," she said.
With 'Everyone a Changemaker' as its vision, Ashoka is the world's first and largest network of social entrepreneurs.
Social entrepreneurship
Tulunan is the first municipality to try out CAS. Maria Lourdes Limbungan, Tulunan's municipal administrator, said that they wanted to optimize Daquiaog's project not only to solve the community's waste problems but also to help provide livelihood to local women.
"We the LGU have offered to Engineer Lorie our old sanitary landfill as her demo farm, especially in the area of the open dumpsite. We have a group of women dubbed TUWID (Tulunan Unified Women's Initiative for Development) that aims to harvest plants such as bell peppers, pumpkins and papaya trees from the organic farms as part of our barangay-based social entrepreneurship programs."
Most of the women beneficiaries of the project were victims of the 6.6-magnitude earthquake that hit the region on 29 October 2019.
To expand the project, the LGU plans to make pickled papaya, chili sauce, and pastes and noodles. "The project will also help us in our feeding programs for children," Limbungan said.
In its upcoming fiesta this November, Tulunan will recognize Daquioag as one of its outstanding residents for her contributions to the town.
Waste management
For his part, John Bernabe Baylan, sanitary inspector of the Municipal Environment and Natural Resources Office, said he believes Daquiaog's technology can help alleviate the problems of waste management in their town.
"Several months ago, our sanitary landfill was ordered closed by the Department of Environment and Natural Resources Central Office because of technicalities. We see hope for the W4G to help us in our waste problems."
Of Tulunan's 29 barangays, only seven are lowland areas. "We're having a hard time bringing our solid waste management programs to the hinterland areas. We hope that Engineer Lorie's project can help us address these challenges," said Baylan.
Janet Tabugan, 47, a massage therapist, helps gather indigenous materials needed for the composting kit. Part of her work is to deploy micro traps to capture microorganisms in the hinterlands. She is one of many local women now involved in this pioneering social entrepreneurship project.
"Great change starts in ourselves," Daquioag said. "It starts with our own mindset and roots and goes out to our own networks and our environment. Establishing new systems or changing established systems is not easy and impossible to do alone. But we can do it. And we should strive not only to lead, but also to leave a trail to be followed by the next generations."
OPVET & OPA Hold Presscon on ASF and Red Tide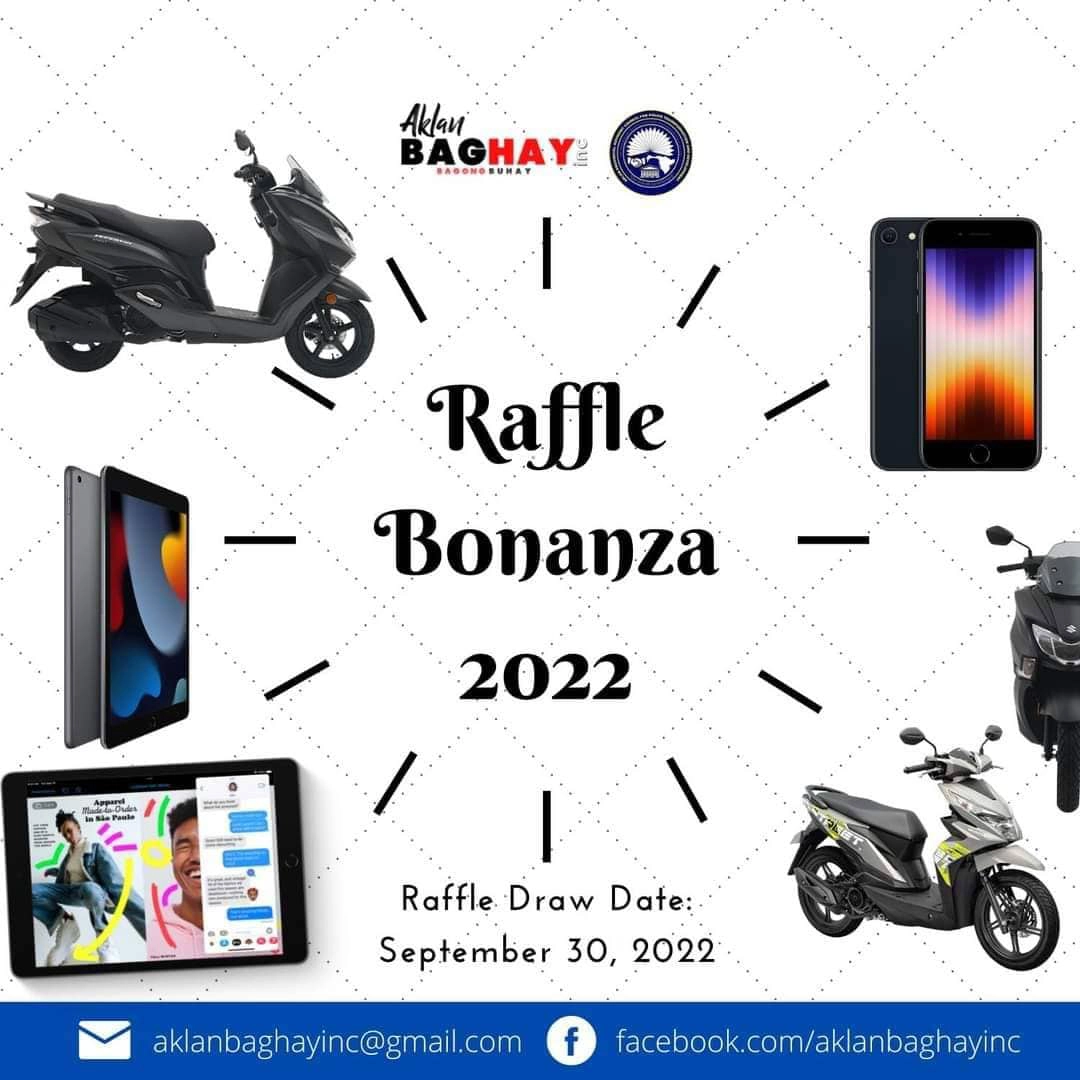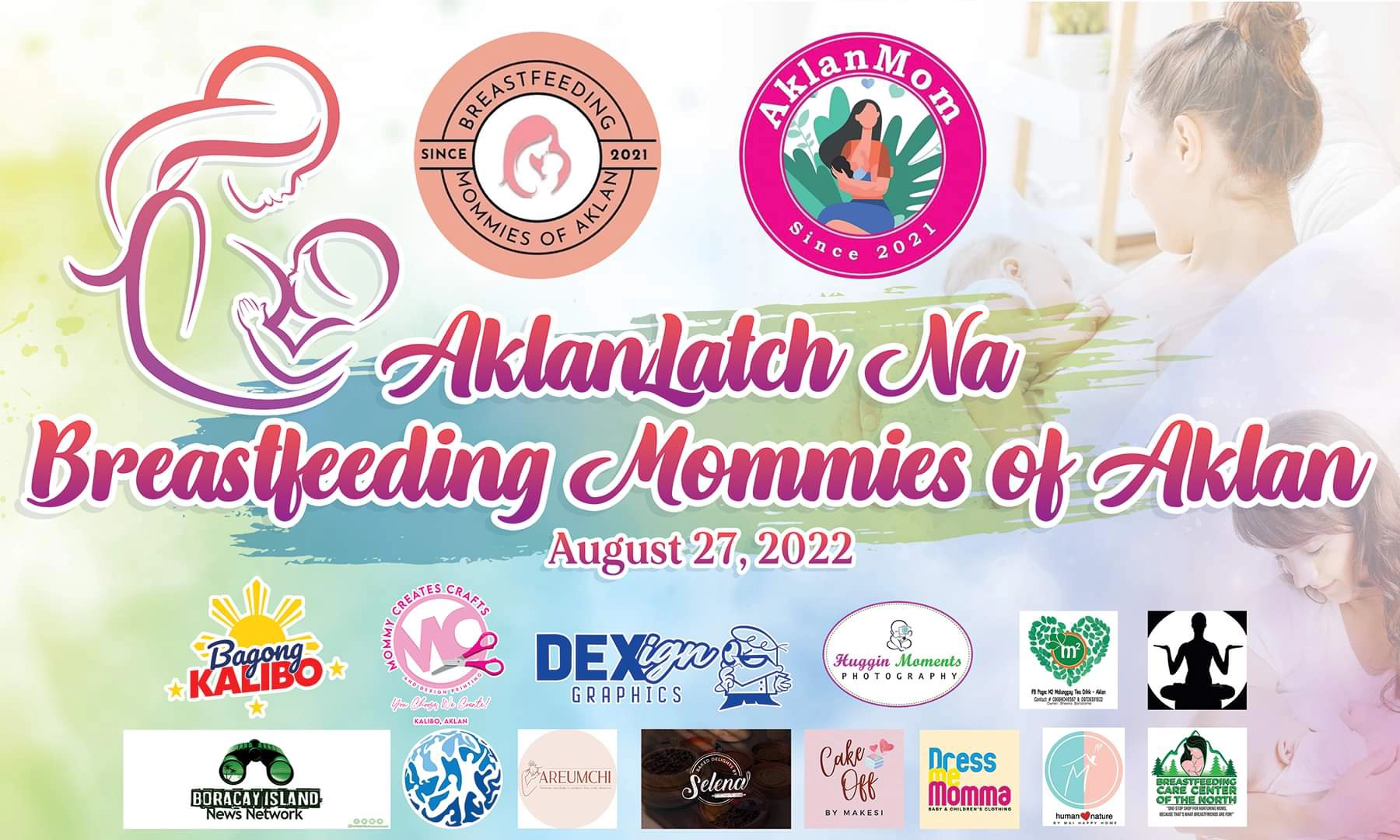 On November 17, 2022 at the SP Building East and West Conference Room, the Office of the Provincial Veterinarian (OPVET) and the Office of the Provincial Agriculturist (OPA) under Aklan Governor Jose Enrique M. Miraflores conducted a press conference on the current status of African Swine Fever (ASF) and Red Tide threats in the Province of Aklan.
According the Provincial Veterinarian Dr. Ma. Cyrosa Mabel Leen C. Siñel, the Province remains free from ASF despite reports of ASF outbreaks in the nearby Province of Iloilo. Siñel ensures the public that the Provincial Government of Aklan, in partnership with the different component LGUs and other members of the Provincial ASF Task Force, is doing everything in securing the province from the entry of the deadly swine disease. As of the moment, the Provincial ASF Task Force is manning four border checkpoints in order to prevent the entry of ASF-contaminated pork products in the province.
In addition to these efforts, Siñel also asked the members of the Aklan media present to support the information dissemination campaign of the provincial government against the African Swine Fever.
-SHELLFISH IN AKLAN STILL SAFE FOR CONSUMPTION-
Senior Aquaculturist Christian V. Deza of the OPA explained that Red Tide (RT) is a term used to describe a coastal phenomenon in which the water is discolored by high algal biomass or concentration of algae. He also mentioned that Harmful Algal Blooms (HAB) can cause mass mortality of fish or produce potent toxins that are of public and health significance (e.g. paralytic shellfish poisoning).
Red Tide affects filter feeding organisms like shellfish (oysters, clams, mussels etc.) as well as Acetes sp. (alamang). Fish, crabs and shrimps are safe for consumption as long as the gills, viscera and internal organs are removed as the toxins are not absorbed in the edible tissue of the animals.
According to Deza, shellfish harvested from the waters of the Province of Aklan is still safe for human consumption. He further explained that while Red Tide have been reported in the nearby Sapian Bay in the Province of Capiz, the levels of Paralytic Shellfish Poisoning (PSP) toxins in the Province of Aklan's waters are still within the standard limit which is 60 micrograms PSP toxin/100 grams of shellfish meat.
Deza also reminded the media practitioners present to always check the Shellfish Bulletin regularly published by the Bureau of Fisheries and Aquatic Resources for the status of red tide in the coastal waters of Aklan.
The media situationer was attended by representatives of different media outlets under the Aklan Media Integrated Alliance (AMIA), Aklan Press Club, Kapisanan ng mga Broadcaster ng Pilipinas (KBP) members and non-KBP radio stations, and information units of different offices of the Provincial Government of Aklan.
Aklan Sangguniang Panlalawigan's Information Unit under Vice Governor Atty. Reynaldo M. Quimpo with SP Aklan's Legislative Media Consultant Odon S. Bandiola, Nicolas Evan G. Fuentes, Mariz Gleah Faith Z. Zaspa and Belen A. Adarlo actively participated.
Seafoods in New Washington are safe to eat- Mayor Panambo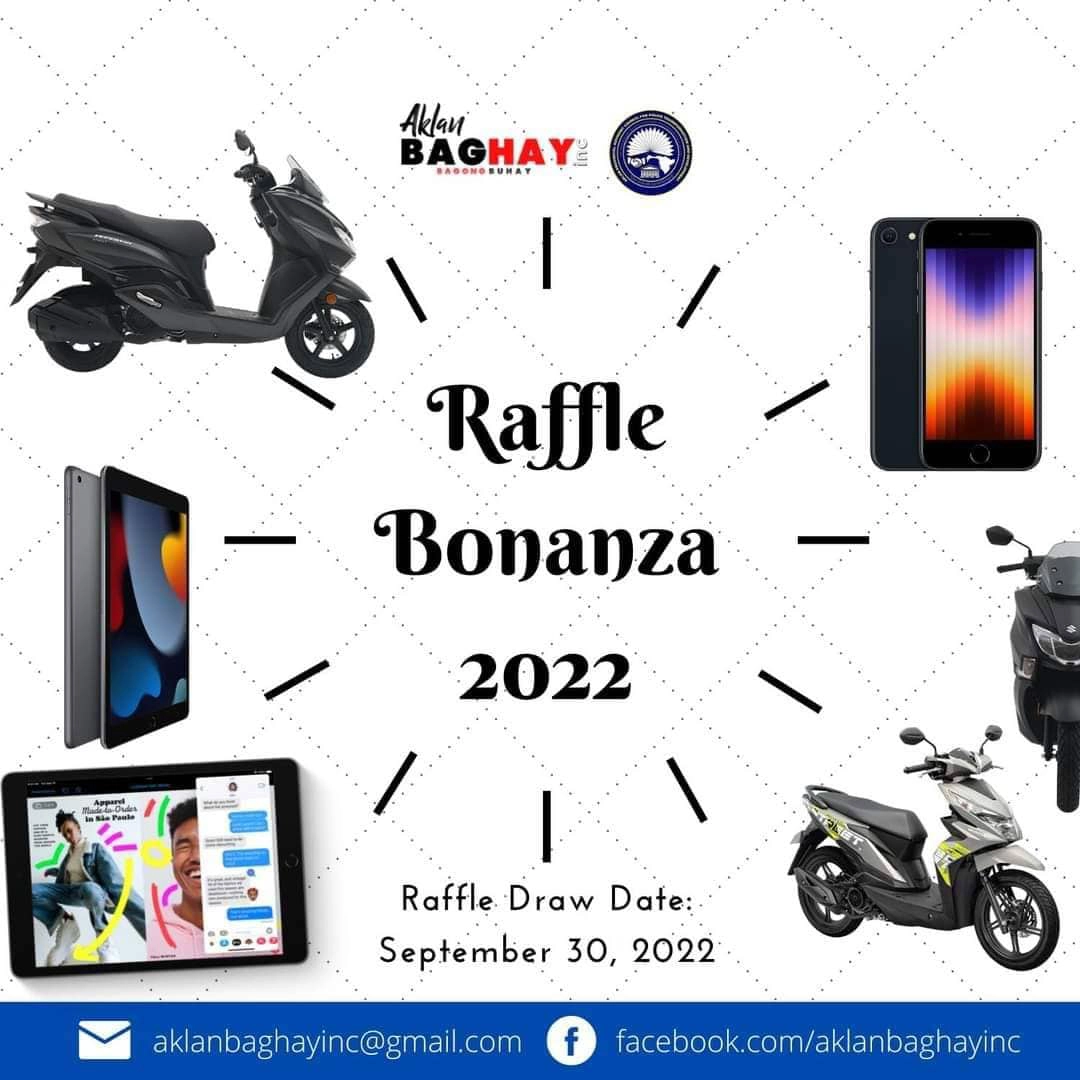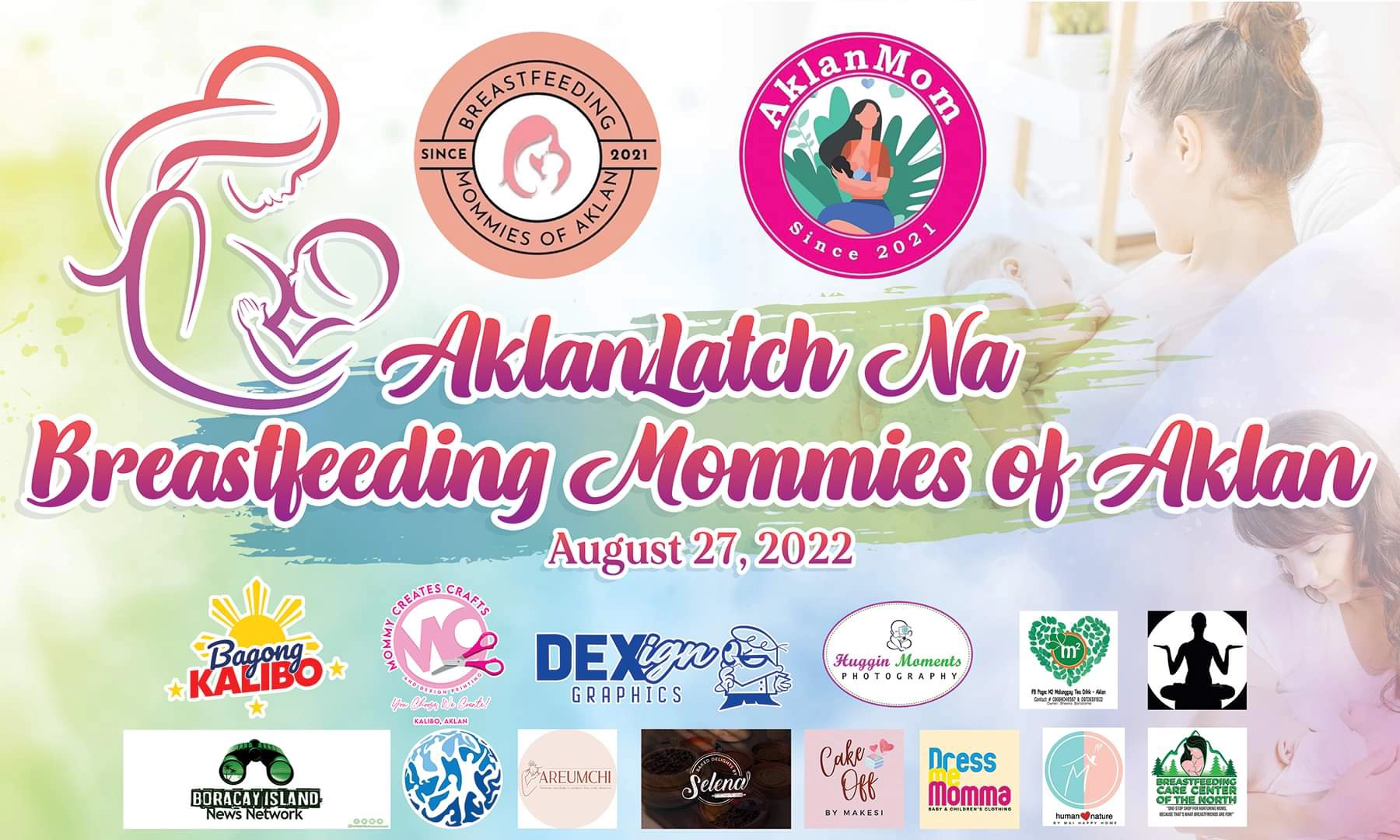 NEW WASHINGTON, Aklan- The seafood industry in New Washington is very much alive and is still safe to eat.
New Washington Mayor Jessica Panambo said that the catch is seafood coming from their coastal areas and should be cooked well.
Last month, the Bureau of Fisheries and Aquatic Resources (BFAR) flagged New Washington town for regular monitoring of its seafood due to the threat of red tide. To prove that the seafood of New Washington is safe to eat,
Mayor Panambo and her team have posted on her facebook page eating seafood.
The town of New Washington is known in the province as one of the primary sources of seafood.
Aklan Hog Raisers Now Ready to Supply Boracay demands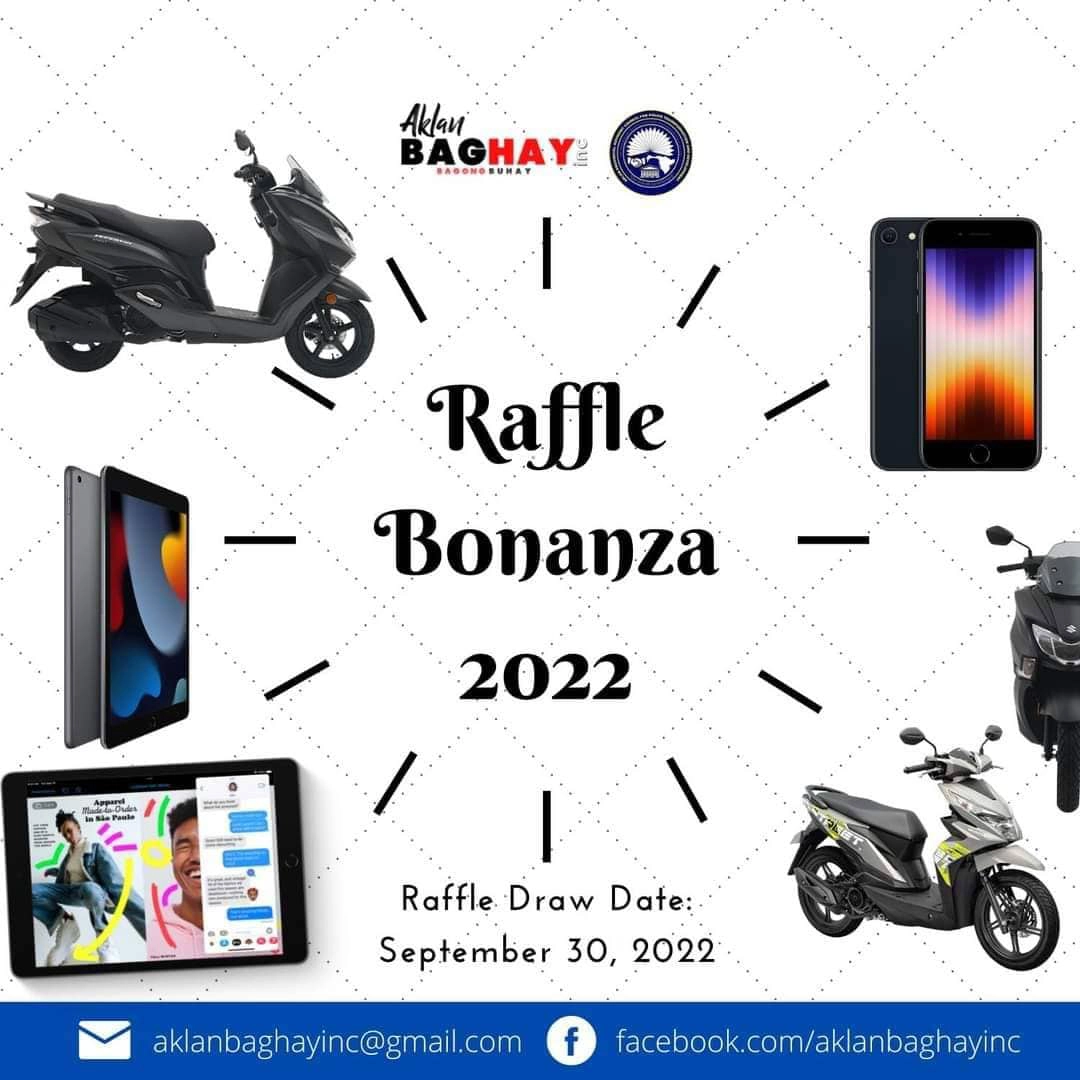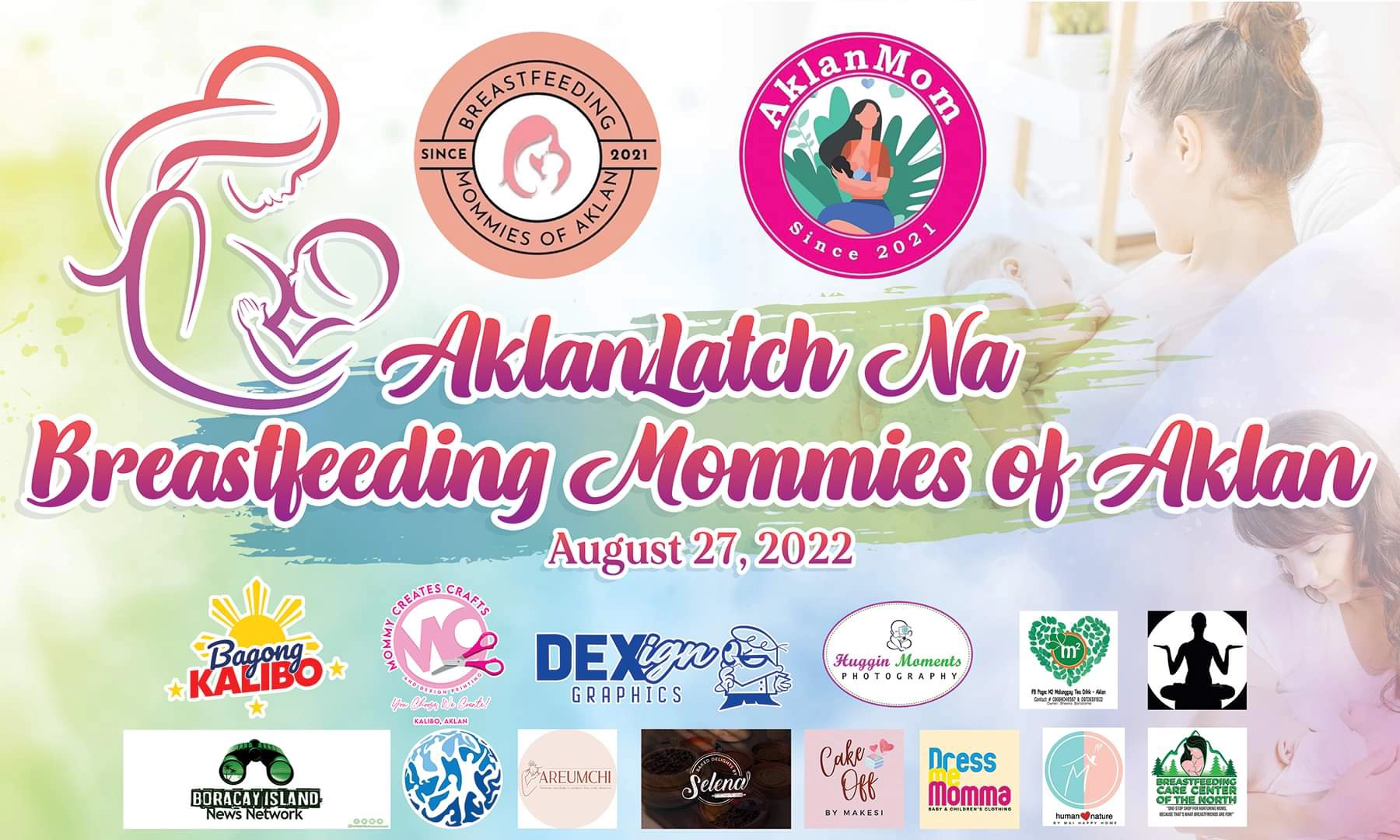 KALIBO, Aklan – The Federation of Aklan Livestock and Poultry Raisers Association (FALAPRA) is now ready to supply the needed demands of Boracay Island after a historic dialogue with the major stakeholders.
Soviet Russia Emmanuel Dela Cruz, the Provincial Adviser for Agriculture, said that the dialogue was made possible in coordination with the Aklan Provincial Government, the Provincial Agriculture Office, and the Office of the Provincial Veterinarian Office.
"The FALAPRA has come to me asking for help on what to do with the hog raisers in Aklan. I immediately sought Governor Jose Enrique Miraflores for advice. The Governor immediately convened the major stakeholders for Boracay for a dialogue," he said.
Present during the discussion were owners, managers, and representatives of hotels like Paradise Garden, Hennan, Astoria, Sur, Movenpick, Discovery Shores, and Ambassador, among others.
For his part, Alexys Apolonio of the OPA said the dialogue has been successful, with the Boracay stakeholders committing to buy the hogs raised in Aklan. "They support the initiative of Aklan LGU to promote and patronize the products of our local farmers. The province of Aklan is advocating sustainable agriculture with the banner "Pagkaing Sapat, Para sa Lahat, Aklan Aangat". It is through this slogan that puts emphasis not only on increasing production but also on uplifting and empowering every farmer so that there would be a sustainable source of food year-round," said Apolonio.
The FALABRA is composed of 3,000 hog raisers coming from 17 towns in Aklan.